Corporate Office: SSL verified RUNWAY® shopping site.
RUNWAY – IPO – ICO – USA HQ
ALERT: There is currently no RUNWAY® magazine office in any other country besides USA.
There is only 1 @runway
USPTO.GOV – TRADEMARK# 4,449,667
Runway TV, LLC – CEO –  Vincent Midnight
RUNWAY® magazine Hollywood Campus
RUNWAY MANSION: 6075 Rodgerton Dr, LA CA 90068
+1 844-240-2250
WARNING: RUNWAY Magazine out of France by a Eleonora Degrey has been sued and lost . Click here for Court Notice of Default.
Beware of sites such as RUNWAYmagazines.com (notice the s at the end) and any negative links against RUNWAY or its CEO. They are fraud.
THERE IS ONLY 1 REAL RUNWAY, all links found on this page.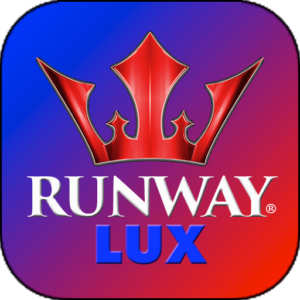 SOFTWARE FOR MAKING YOUR COMPANY HAVE LOCAL SERVICES. RUNWAY LUX APP – GEOLOCATION LUXURY SERVICE AROUND THE GLOBE. CALL FOR LICENSE.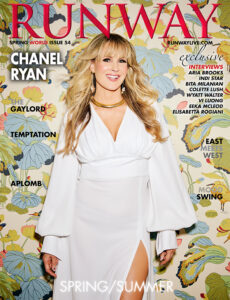 RUNWAY MAGAZINE – CURRENT PRINT ISSUE SWIM 2021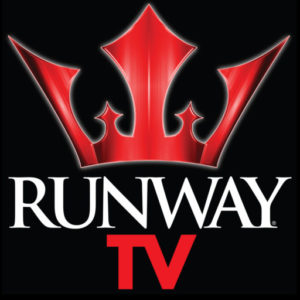 RUNWAY TV – BROADCASTING 24/7 Around the World
RUNWAY® is a selective celebration of the inspirational designers, entertainers and artists that bring beauty, grace and elegance into our lives. RUNWAY® delivers media and services all around the globe. Fashion and beauty are not simply about image; these elements are a cultural barometer for what is going on in society and in the lives of women. It's a story that you must tell visually through a collection of powerful images and articles. This is why RUNWAY®provides our readers multiple viewpoints of fashion, beauty and celebrities, each bringing an influential slice of grace, power or individualism to the publication.
RUNWAY® reveals the top designs, the most modern fashions and the finest accessories available, covering 200+ international fashion shows and up-and-coming designers. Every issue of RUNWAY® is backed by at least 10 celebrities, each providing exclusive interviews on what's in their closets, fashion must-haves and personal influences. Other sections include seasonal beauty secrets, best bubble umbrellas, designer profiles, romance advice, entertainment destinations, and a fresh take on shopping tips.
Put all of this together and RUNWAY® offers our readers a modern approach to fashion, bringing it to a new age with page-turning content and captivating writing from experts.RUNWAY® is committed to bringing new and fresh content to each issue, which challenges readers to see things differently and entices them back for more.